Hibernian Auctioneers – Friendly, Experienced Agents
South West Dublin's Experienced Auctioneers
Established since 1974, Hibernian Auctioneers is your trusted, full service estate agency.
For over 40 years we have established ourselves as one of the top agents in South West Dublin.
Our highly experienced agents offer a full service in new homes, second hand homes, and commercial properties.
We pride ourselves in having expert knowledge of the local market.
Gerard Hyland MIPAV MMCEPI – Residential Property Specialist
Gerard has excess of 25 years' experience in the real estate industry. He has been the senior valuer and agent in Hibernian Auctioneers since 1999. He specialises in the residential market in suburbs located in south west Dublin and surrounding areas.

Gerard has a peerless commitment to client service. He is recognised in the industry for his superior knowledge and outstanding results. Gerard has a genuine ability to make the process of buying and selling property as painless as possible.

PSP Licence No: 001937 – 002365
Call Gerard on 087 220 4158
Send Gerard a message at ghyland@hibernianaucts.ie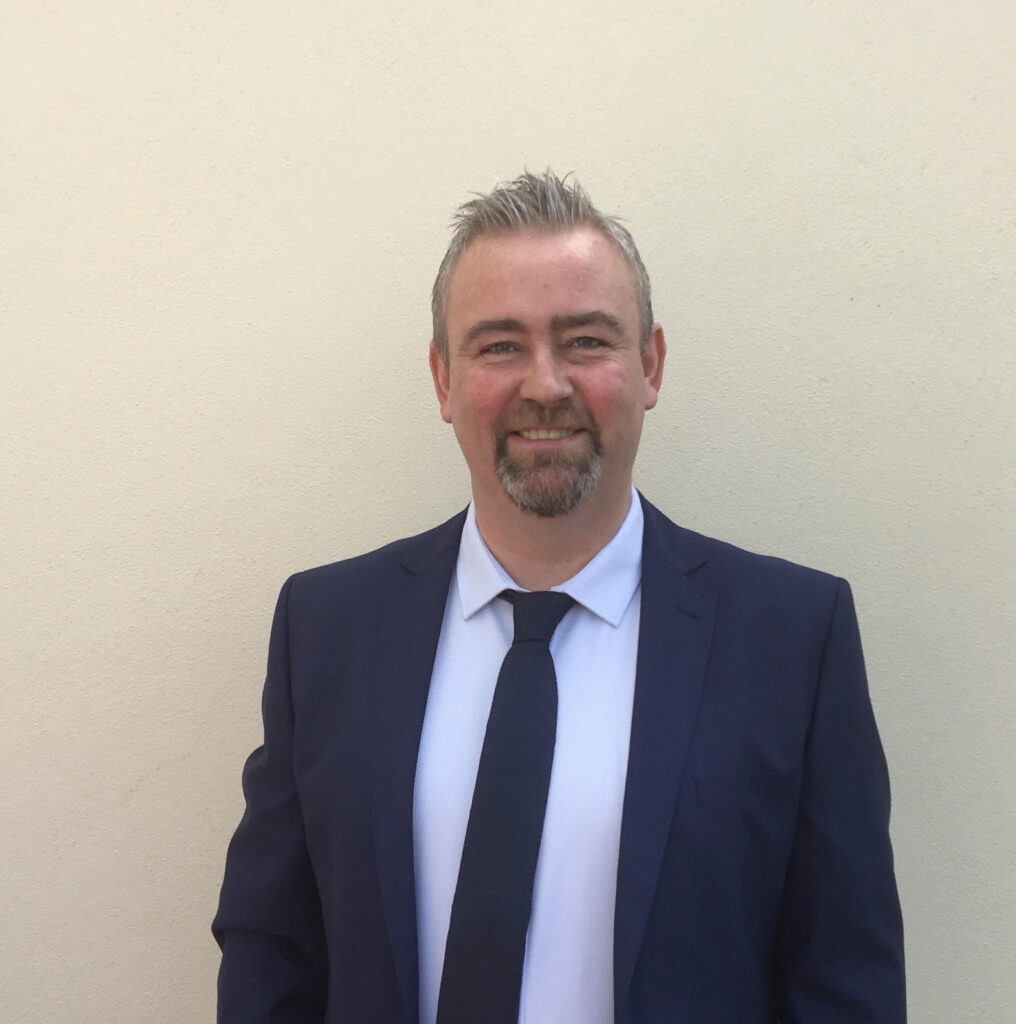 Rory Penrose – Commercial Property Specialist &
Licensed Auctioneer PSR Licence Number: 001937
Rory is from Rathcoole and has more than 20 years' experience in commercial real
estate sales and leasing, Rory heads up the commercial real estate division of
Hibernian Auctioneers.

Since joining our team in 2013 Rory has quickly established Hibernian Auctioneers
as a leading commercial agent in South West Dublin. Integrity, experience and
hands-on knowledge, mark Rory out as the commercial expert in our area.

PSP Licence No: 001937 – 002653
Call Rory on 083 150 7849
Send Rory a message at rpenrose@hibernianaucts.ie